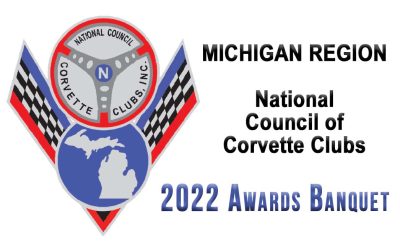 April 16, 2023 Awards Presentation, Cash Bar, Buffet Dinner, Door Prizes, Raffle. RSVP by March 25.
read more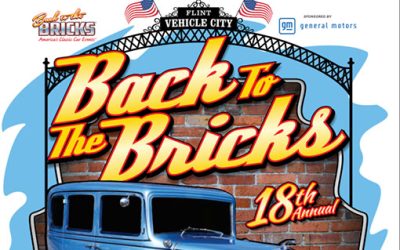 If you're a car enthusiast, you don't want to miss the 2022 Back to the Bricks Car Show, one of the most exciting and largest car events in the country. Every year, thousands of car enthusiasts gather to showcase their hot rods, muscle cars, classic cars, and other...
read more
A big thanks to Donna Janos for putting together a complete calendar of events for 2019! You're sure to find some fun here... Check the Google Calendar also and you can receive reminders of the events from there if you like.
read more
3235 W Thompson Rd, Fenton, MI 48430
6 - 7pm Dinner / 7pm Meeting