Second Tuesday each month 
November meeting will be at Legens Bar & Grill 3235 W. Thompson Road, Fenton, Mi 810.544.8002
 Meeting is at 7 p.m.
                Dinner from 6 – 7 p.m.                
Check out the story on CorvetteBlog.com!
Danny Kellermeyer snags Sixth Consecutive T1 Championship!
Click the image below to read the full post…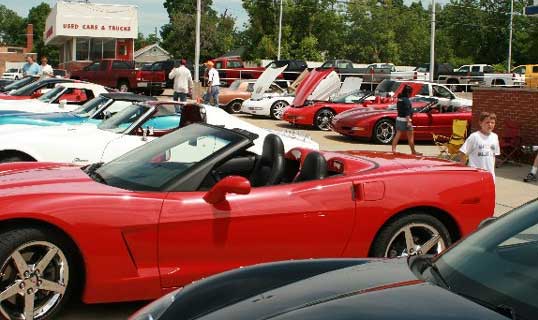 Club activities raise funds to help the Old Newsboys of Flint, Eastern Michigan Food Bank and the Salvation Army.

Corvette enthusiasts come together to share their interest through meetings, competitions, shows and special functions.
Get involved at a car show or event: View Calendar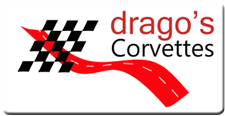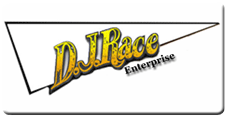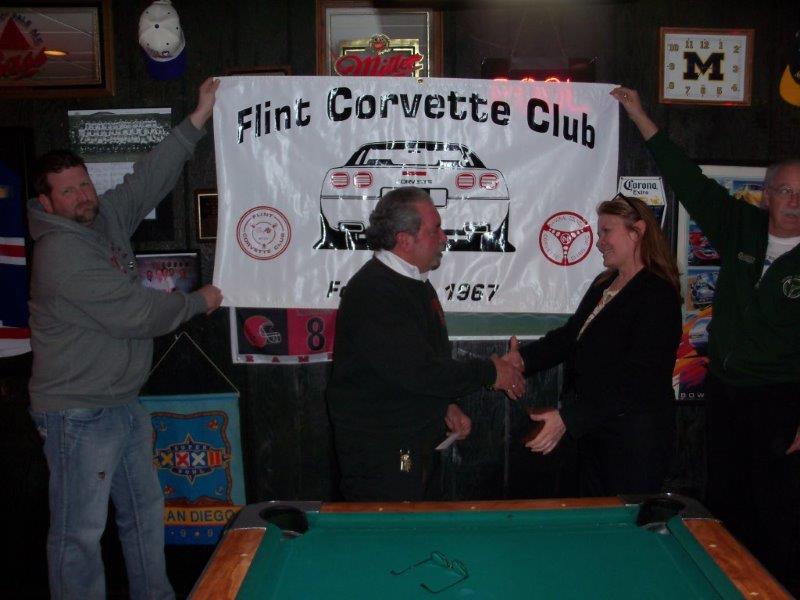 Over 92 years, the Old Newsboys have brightened Christmas Morning for more than 800,000 needy children across Genesee County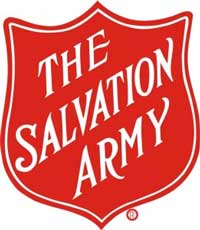 Providing spiritual ministry, emergency assistance and programs for children & families in Genesee County since 1893.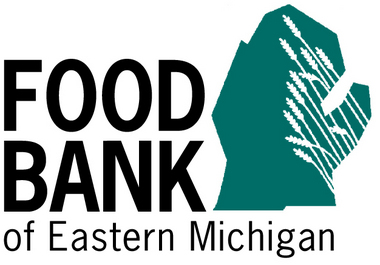 The Food Bank of Eastern Michigan serves as a common solicitor, storehouse and distributor of food on behalf of its Partner Agencies which are non-profit, charitable organizations serving those in need.
The Purpose of the Flint Corvette Club
The purpose of the Flint Corvette Club is to promote interest in, and operation of the Corvette. To that end, the Flint Corvette Club shall collect and publish information and shall promote an organized program to encourage others to participate in the joys of owning and operating the Corvette. The Flint Corvette Club shall hold regular monthly meetings and from time to time hold social, competitive, and other types of events in order that it's stated purpose might be fulfilled.
Contact Info
Flint Corvette Club
Meetings: 2nd Tuesday, 7pm
View Event Calendar for Location
Use the Contact Menu to reach an officer.