It is with sadness that we report the passing of Pat Fulks.
Attached is her obituary.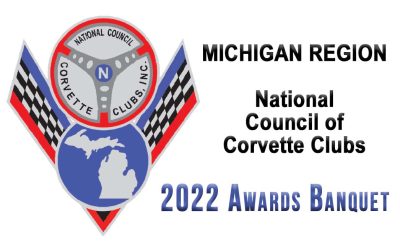 April 16, 2023 Awards Presentation, Cash Bar, Buffet Dinner, Door Prizes, Raffle. RSVP by March 25.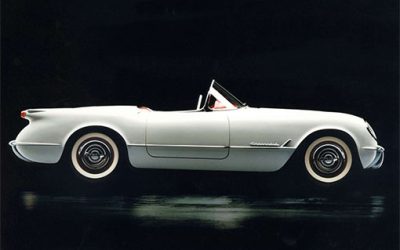 2023 marks a significant milestone in the history of the Corvette. It's been 70 years since the first Corvette was...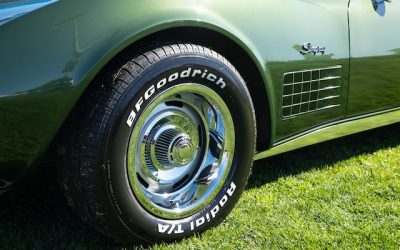 We know how important it is to have your car looking its best for a car show. That's why we've put together a...
3235 W Thompson Rd, Fenton, MI 48430
6 - 7pm Dinner / 7pm Meeting